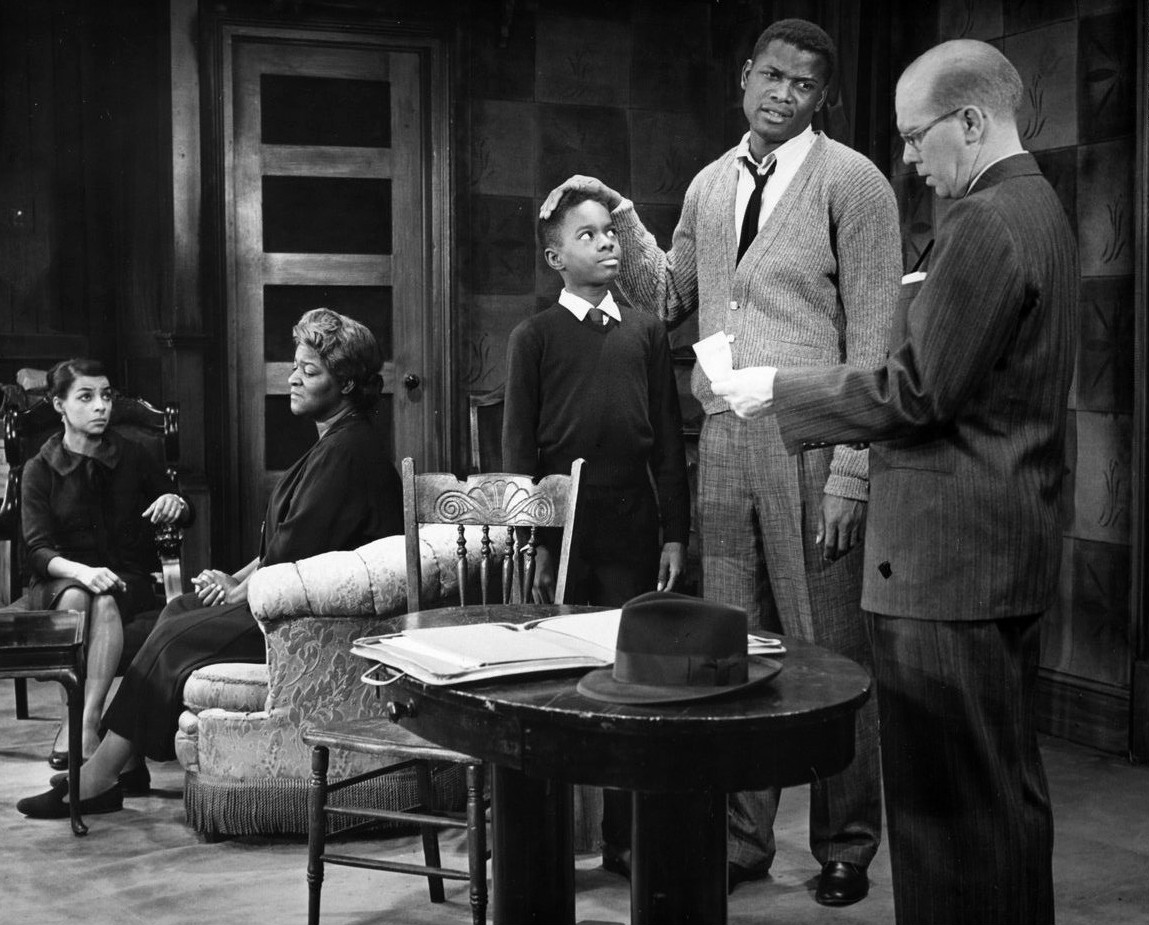 Lesson plans on housing discrimination
The New York Times Learning Network provides teaching and learning materials and ideas based on New York Times content. This week's Text to Text series looks at the 1959 A Raisin in the Sun by Lorraine Hansberry and  "Discrimination in Housing Against Nonwhites Persists Quietly" by Shaila Dewan (The New York Times, June 11, 2013) in a lesson plan by Susan Chenelle and Audrey Fisch.
Audrey Fisch, a professor of English and elementary and secondary education at New Jersey City University, and Susan Chenelle, who teaches English and journalism at University Academy Charter High School in Jersey City, N.J. are the authors of this Text to Text. They are working on a book series, Using Informational Text to Teach Literature (Rowman & Littlefield Education, forthcoming 2014) that provides language arts teachers with resources to meet the new Common Core standards for reading informational text while enhancing student's appreciation of key literature texts. The second volume of the series will focus on A Raisin in the Sun and delves into issues of housing discrimination, then and now.
The featured lesson plan includes downloadable worksheets on Comparing Two or More Texts; Double-Entry Chart for Close Reading; and Document Analysis Questions as well as excerpts from the two texts, discussion questions, and resources for further investigation and conversation.