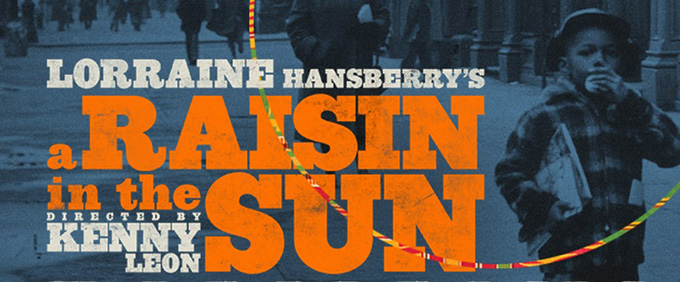 Variety reviews A Raisin in the Sun
In her review of A Raisin in the Sun for Variety, Marilyn Stasio says, "The performance is a personal triumph for Washington, who refrains from star-strutting to fold himself into a tight-knit ensemble of committed stage thesps who treat this revival like a labor of love."
Stasio goes on to praise the ensemble:
Lena Younger, the formidable matriarch played by the formidable Latanya Richardson Jackson, dreams of moving the family into a real home—a place where her sickly little potted plant can put down roots and grow. Her grown-up child of a son, Walter Lee, desperately dreams of leaving his chauffeur's job and opening a liquor store where he can put up his feet and do as white executives do—talk big and do nothing. Walter's worn-out wife, Ruth (Sophie Okonedo, as utterly mesmerizing here as she was in "Hotel Rawanda"), dreams of seeing her petulant husband so happy that he'll remember she exists. Beneatha Younger, the family brain and Hansberry's obvious stand-in, fares brilliantly in Anika Noni Rose's delicious performance.
The full review can be found here.
The Broadway revival of Lorraine Hansberry's A Raisin in the Sun opened on April 3 at the Barrymore Theater. Directed by Kenny Leon, the show will play a limited engagement through June 15. Joining two-time Oscar and Tony winner Denzel Washington in the cast are LaTanya Richardson Jackson (Mama), Oscar nominee Sophie Okonedo (Ruth), Tony winner Anika Noni Rose (Beneatha), Tony nominee Stephen McKinley Henderson (Bobo), David Cromer (Karl Linder), Jason Dirden (George Murchison), Sean Patrick Thomas (Asagai), and Bryce Clyde Jenkins (Travis).
Originally produced in 1959, Lorraine Hansberry's A Raisin in the Sun was the first play written by an African American woman to be produced on Broadway, where it won the New York Drama Critics' Circle Award for Best Play.