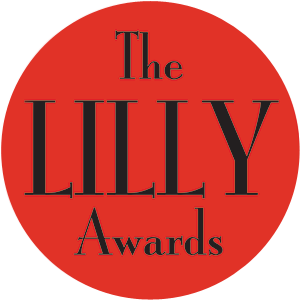 Hansberry statue comes to New York City
The Lilly Awards Foundation Executive Director Julia Jordan and Lilly Board Member Lynn Nottage are heading up a fundraising  initiative, with help from NYC's Arterventions program, to erect a statue of Lorraine Hansberry in the Theater District of New York City.
The figure of Hansberry will be seated under her quote, "Never be afraid to sit awhile and think," with a space beside her for the public to do just that. The quote is from Asagai to Beneatha, in Act III, A Raisin in the Sun.
The Lillys began in the Spring of 2010 as The Lilly Awards as an outlet to honor the work of women in the American theater. The organization is named for Lillian Hellman, a pioneering American playwright who famously said "You need to write like the devil and act like one when necessary."