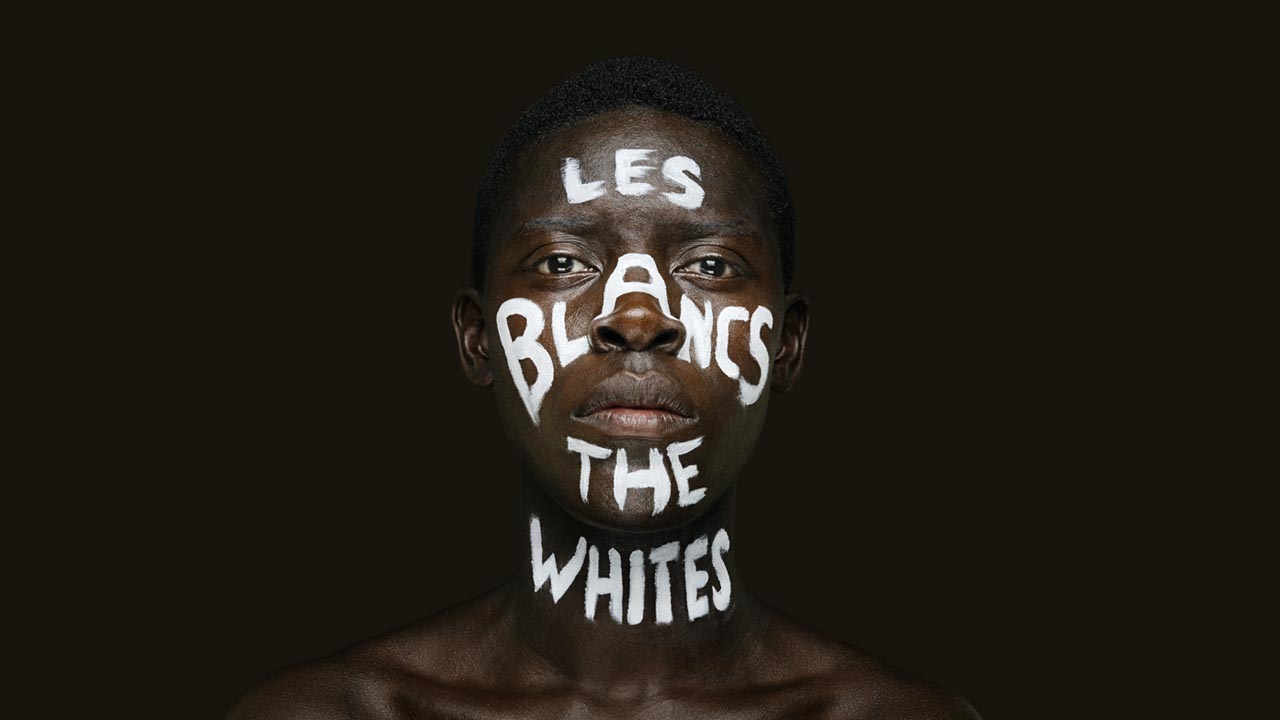 Joi Gresham introduces Les Blancs for National Theatre at Home
Joi Gresham, director of the Lorraine Hansberry Literary Trust, introduces the life and work of American playwright Lorraine Hansberry, in relation to her final play, Les Blancs.
Most well-known for the play A Raisin in the Sun (1959), Lorraine believed that the obligation of the artist is to illuminate her and our times. Hansberry's final work and her only play to take place in Africa, Les Blancs was published four years after her death and first produced on New York City's Broadway in 1970. This production of Les Blancs was filmed for the National Theatre Archive in London in 2016 and directed by Yaël Farber.
Les Blancs is currently streaming for free by the National Theatre at Home from 7:00pm UK time on Thursday July 2, 2020 until 7:00pm UK time on Thursday  July 29, 2020 (2:00pm EST, 11:00am PST). Les Blancs is also available for educational establishments to watch year-round with the National Theatre Collection on Drama Online and ProQuest.