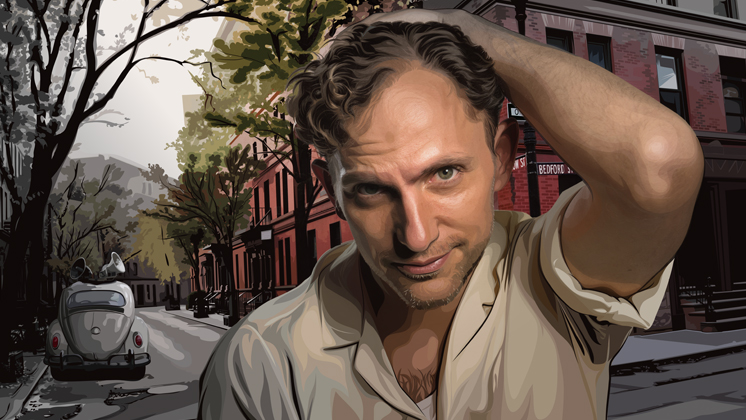 Director Interview: Juliette Carillo on The Sign in Sidney Brustein's Window
In this 8 minute video, director Juliette Carrillo talks about Lorraine Hansberry and this lesser known play that she wrote at the end of her life. The Sign in Sidney Brustein's Window is the second and last play staged during the lifetime of its author, Lorraine Hansberry. The play is a story about a man named Sidney, his pitfalls within his personal life, and his struggles within Bohemian culture. The play premiered October 15, 1964 and received mixed reviews. It encompasses themes including prostitution, drug and alcohol abuse, homosexual slurs, sexuality, race, and suicide.
The Sign in Sidney Brustein's Window opened at the Oregon Shakespeare Festival on February 15 and will continue playing through July 3, 2014. OSF is a not-for-profit professional theatre founded in 1935; their season runs Tuesday–Sunday February through October in three theatres: two indoor stages and a flagship outdoor Allen Elizabethan Theatre. When you visit you can see one or two plays or up to nine plays in one week. For information about OSF, visit www.osfashland.org.