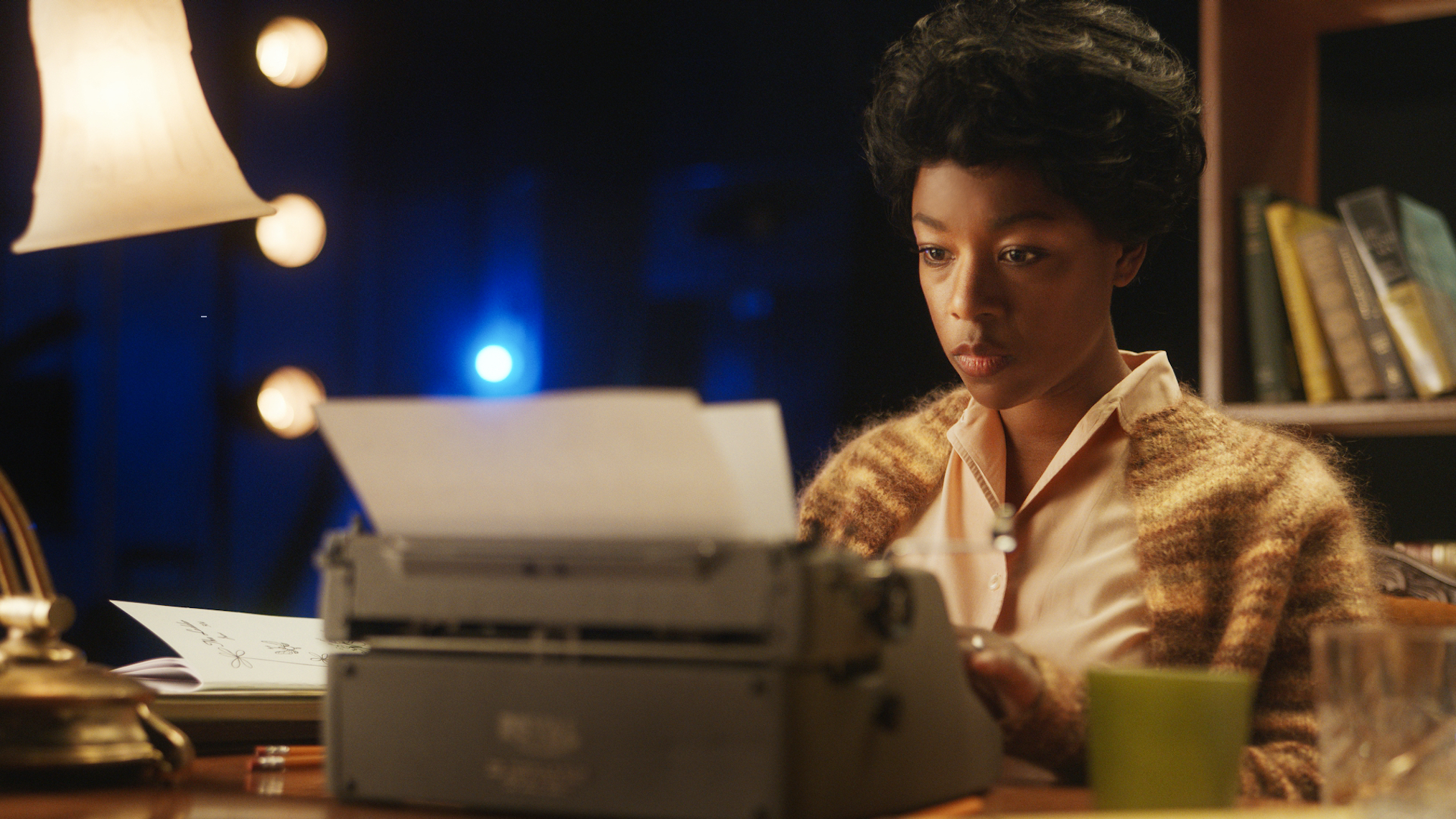 The NEW FEST screens HBO Max four-part docu series EQUAL
As part of the New York LGBTQ Film Festival, the four-part HBO Max docu series EQUAL was screened on October 16. Streaming of the entire series will be available to virtual attendees from Friday October 16 through Tuesday October 27; EQUAL will be debut on HBO Max on Thursday, October 22.
Narrated by Billy Porter, EQUAL honors activists and organizers through archival footage along with stylistic depictions that bring to life their backstories and the contexts in which they lived and loved—and organized.
Over the course of the series, viewers will meet a wide range of LGBTQ+ visionaries portrayed by a diverse cast, many of whom identify as members of the LGBTQ+ community. Part Three, Black is Beautiful, Gay is Good! focuses on the contributions of Black folks to the movement and features Lorraine Hansberry using both archival footage and enactments by Samira Wiley.
The episode also features the organizer of the 1963 March on Washington for Jobs and Freedom, Bayard Rustin (Keiynan Lonsdale); José Sarria (Jai Rodriguez) the first openly gay candidate to run for  San Francisco county supervisor in 1961 and drag performer of comic opera at The Black Cat; and the 1967 police raid on the Black Cat in Los Angeles that inspired a gay rights demonstration against police brutality.
Tickets to the New Fest are available here.