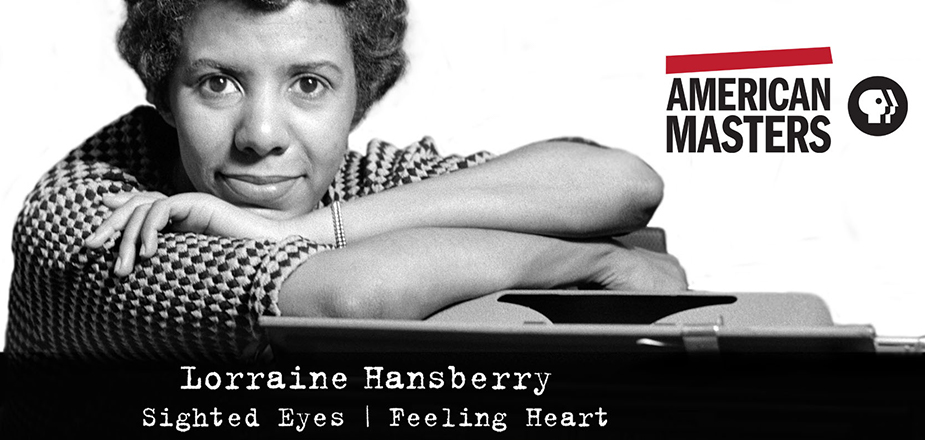 Sighted Eyes | Feeling Heart wins 2019 NAACP Image Award
Last night Tracy Strain was awarded an NAACP Image Award for Outstanding  Directing  in  a  Motion  Picture  (Television), adding to the recognition of the documentary, Sighted Eyes/Feeling Heart that aired on PBS in January 2018.
Lorraine Hansberry was a speaker at a NAACP rally in Washington Square Park on June 13, 1959; Hansberry was the co-chair of the National Association for the Advancement of Colored People's Life Membership Committee. The gathering was intended to increase membership, raise funds, and start a Greenwich Village NAACP branch.
Sighted Eyes| Feeling Heart (Tracy Heather Strain, director and producer; Randall MacLowry, producer, Lorraine Hansberry Documentary Project, LLC) is also the recipient of the American Historical Association's John E. O'Connor Film Award  and was also selected as a 2019 Notable Video for Adults by the American Library Association Film and Media Round Table (FMRT); each year the FMRT Notable Videos committee, comprised of nine film and media library professionals, selects 15 films that represent the best documentary and educational films for libraries that serve adult populations.